About Us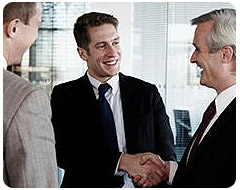 Learn more about our company.
Alcor Global is a leading technology leader that is a trusted advisor to the best businesses throughout the United States of America , Latin-America, and Spain.

Each Alcor Global office has a specialty in the AutoID, POS and RFID areas and solution expertise in Healthcare, Transportation, Distribution / Warehouse, Manufacturing, Education and Government. Alcor Global is one of the strongest most comprehensive solutions team on the globe.
Customers
Bridgestone Firestone, Coca Cola, OfficeMax, Black and Decker, Metso Automation, Proctor & Gamble, Pemex, MagnaFlow, US Marine Corp, Grocery Supply Company
Partners
If you need more information, contact us.
Please feel free to contact us if you need more information or asistance. One ouf our sales executives will contact you to give you all the information you may require contact form.

USA (619) 656-6363
contact@alcorglobal.com