Trucking Solutions
Drive up your compentitive advantage.
---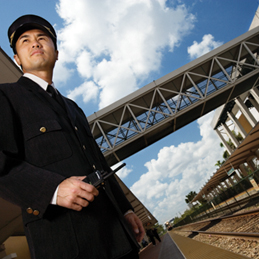 Alcor Global Trucking Solutions help increase visibility into dynamic, mobile logistics environments by combining Alcor Global mobile computers, advanced data capture and wireless technology with applications from industry-leading partners.
Mobile technology gives you the data you need wherever it is in the supply chain — capturing data about cargo, trucks, deliveries and workers in real time. Ultimately, increasing productivity and lowering operating costs by knowing who's driving what, where and when.
Keep track of your trucks and drivers
Gain control over your dispatch, pick-up and delivery processes, from loading dock to customer door and back again, by arming your drivers with mobile computers.
Streamline load planning, routing and scheduling to eliminate costly mis-loads.
Accurately monitor driver and vehicle performance and relay dynamic routing decisions to help reduce costs, create new revenue opportunities and increase productivity.
Cut out costly paper-based processes by using advanced data capture technologies to automatically track your freight throughout the delivery process.
Optimize vehicle use
Look for ways to keep your vehicles road-worthy by applying the same data you use to plan and manage delivery operations.
You can also use vehicle performance information to make better-informed maintenance decisions that optimize performance, reduce downtime and lower spare-parts inventory.
Shipping operations
Alcor Global offers a range of solutions designed to help you effectively manage your shipping operations and vehicles. For more information, visit our Fleet Management Solutions page.